On-Air-Personality Shine Begho Usanga has revealed she's given birth to a baby girl.
She says:
I am so thankful to God for his love and mercies for making me a mother again, as you all know my previous pregnancy was with me have complications (ECLEMSIA) a deadly complication to have during pregnancy which resulted to loss of my son. But yesterday God changed my story, turned my cry into cry of joy, by giving me the most beautiful girl in the world to be her mum… Now you know why am not on air for now, cos am gone till November.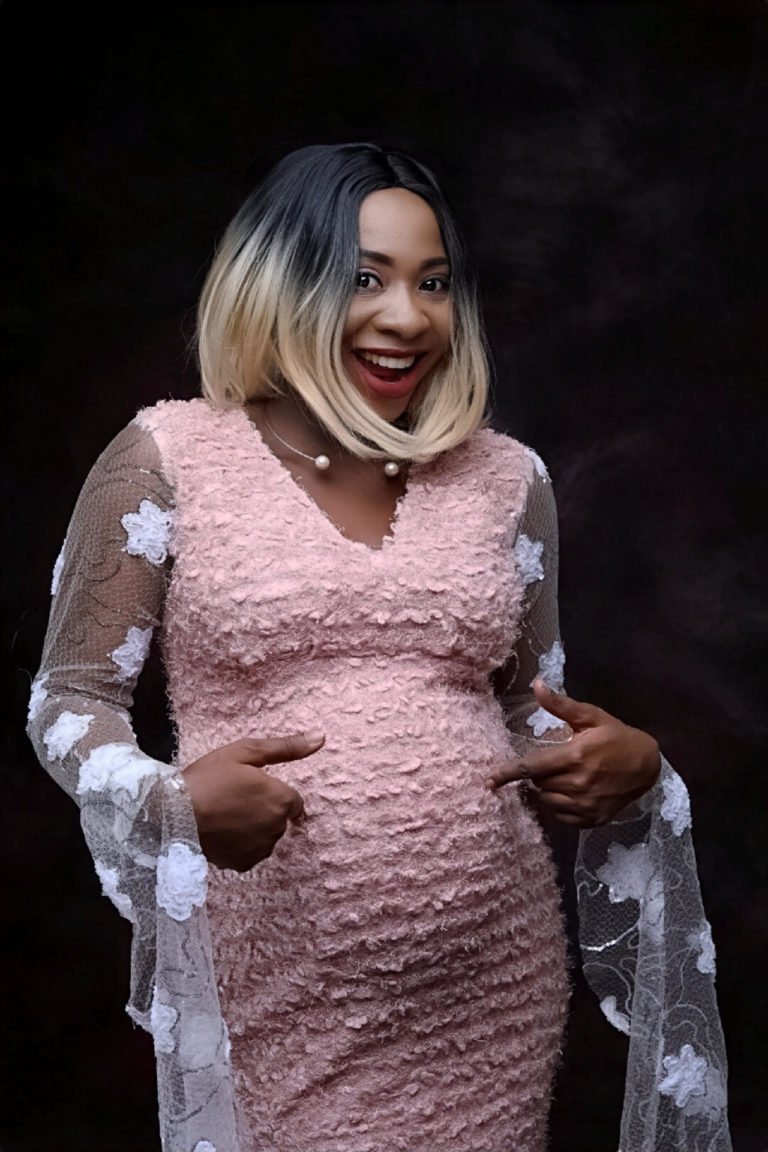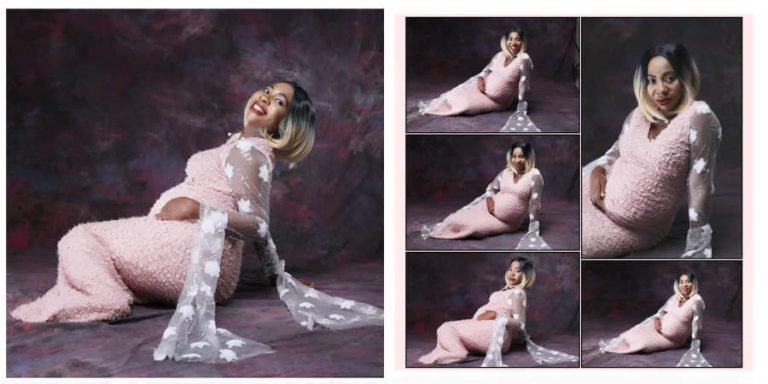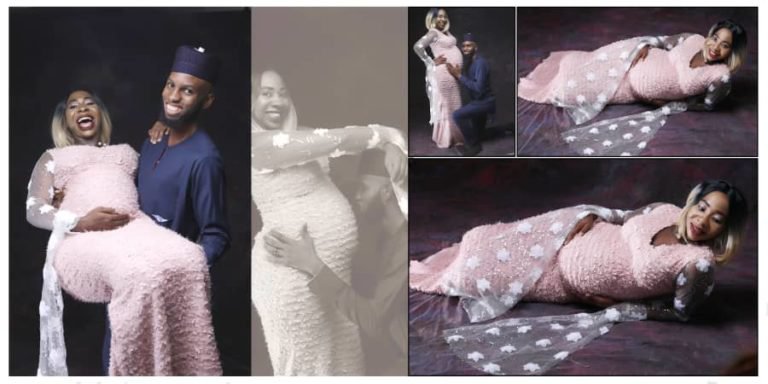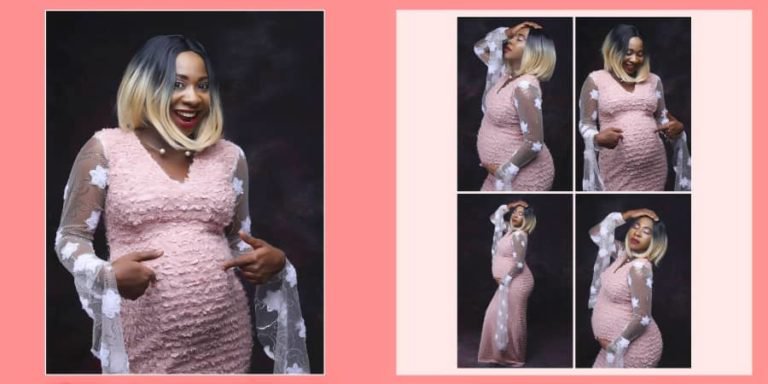 The post OAP Shine Begho Usanga Welcomes Baby Girl 3 years after losing son appeared first on .